COVID 19 RESPONSE:
As many businesses struggle to navigate through this crisis, I'm here to help. The world is changing fast, requiring new design approaches. I'm working very hard to bring new strategies for success to your marketing materials; everything from PowerPoint presentations, infographics and brochures to responsive email and web design. My priority is to make sure you'll not only thrive in your industry, but function at a clear advantage once we've all reached the other side of this pandemic.
Scott Reed
Owner/Art Director
"Scott is a true professional: Uber knowledgable and innovative. Scott's role varied from brand strategy to tactical e-marketing and he never missed a step."
— Michael Fagle, SafeStep
"We could not be happier with the quality that Scott provides. Not only is he very knowledgeable and talented, but his turn-around time is also amazing."
— Ron Garis, Imbordino Media
"It's never difficult for me to take a general visual idea, pitch it to Scott and have him return a high-quality product that takes our collateral to the next level."
— Rayner Jae Liu, FAMA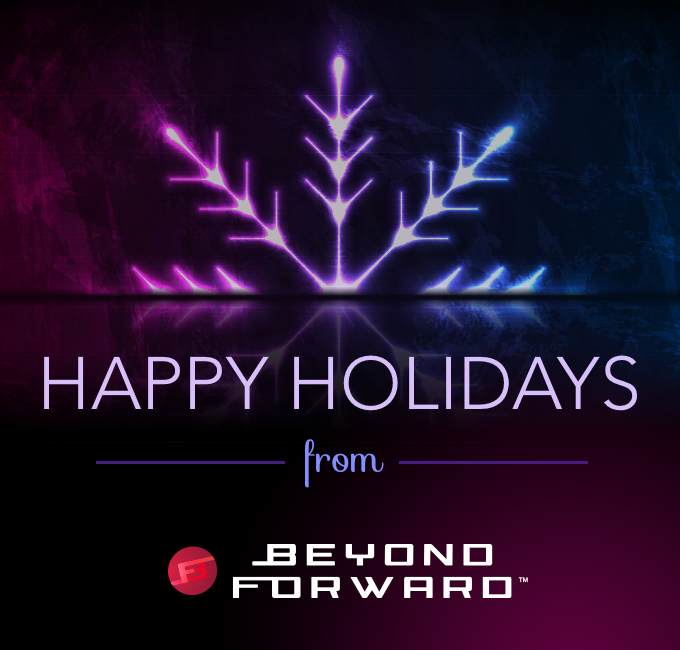 2020 was…a lot. Now that we've just about reached the end of it, I'm looking forward to better days ahead.…
Read More
Get in touch today to discuss all of your print and web design needs!