"Scott is a true professional: Uber knowledgable and innovative. Scott's role varied from brand strategy to tactical e-marketing and he never missed a step."
— Michael Fagle, SafeStep
"We could not be happier with the quality that Scott provides. Not only is he very knowledgeable and talented, but his turn-around time is also amazing."
— Ron Garis, Imbordino Media
"It's never difficult for me to take a general visual idea, pitch it to Scott and have him return a high-quality product that takes our collateral to the next level."
— Rayner Jae Liu, FAMA
"Scott often offered suggestions to make the end results even better. He's done several designs for us including emails, landing pages, print pieces, and ads. Highly recommend."
— Nikki Seader, HairDirect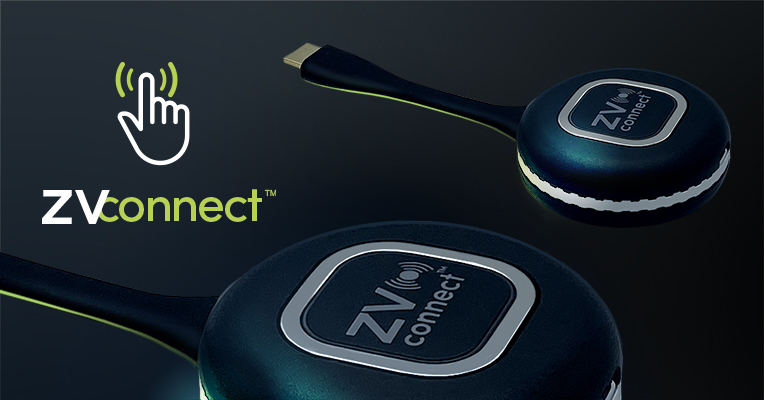 Here's a few recent UI, website designs and digital art I created for Quark. I was tasked to create across…
Read More
Get in touch today to discuss all of your print and web design needs!