BEYOND FORWARD:
Providing successful design strategies to everyone from start-ups to Fortune 500 companies, with creative solutions across several channels: from Graphic Design and Branding to Web Design, Storyboard Illustration & Sequential Art.
MISSION STATEMENT: To create beyond expectations, utilizing the very latest tools and best practices for digital and print marketing, whether it's a brochure, email blast, direct mail, website animation, presentation collateral or storyboard illustration.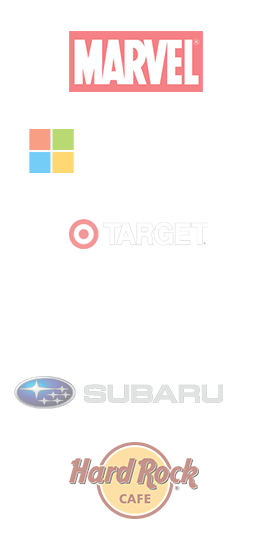 contact
Get in touch today to discuss all of your print and web design needs.