Here's a peek under the hood of a recent design from Beyond Forward. I've briefly shown a breakdown of all the main steps it took to create this particular infographic for one of our clients. So, let's get right to it.
1. We started with a close assessment of the creative brief, which included all of the copy for this particular message. Unifying the entire story seemed like the best approach, so a concept sketch was rendered, to include a central image designed to convey the over-arching purpose of the message.
2. The second iteration expanded on the terminology used to describe each segment, while introducing a modified central graphic. That image now serves to lead the eye toward the most important information in the copy.
3. The third iteration is a full rendering of the approved mockup. Although technically completed, the client had additional insight to offer, suggesting that the entire thing had become too complex, and needed to be reduced. And they were right.

4. In the final iteration, the segments are stripped out, in favor of a powerful central image that immediately guides the viewers attention to the two primary messages: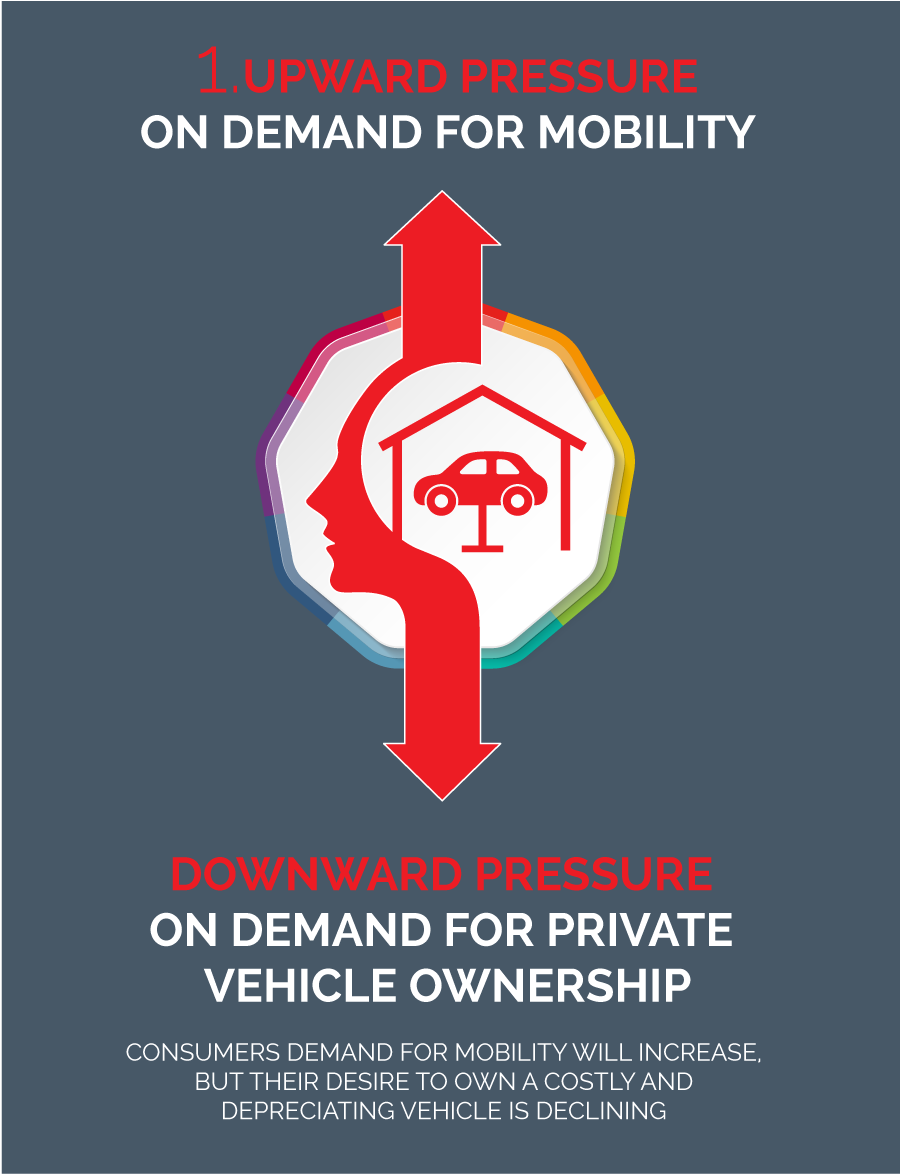 And there you have it. Getting from initial concept to the final graphic can sometimes be challenging, but each stage is an important part in the design journey.
SR