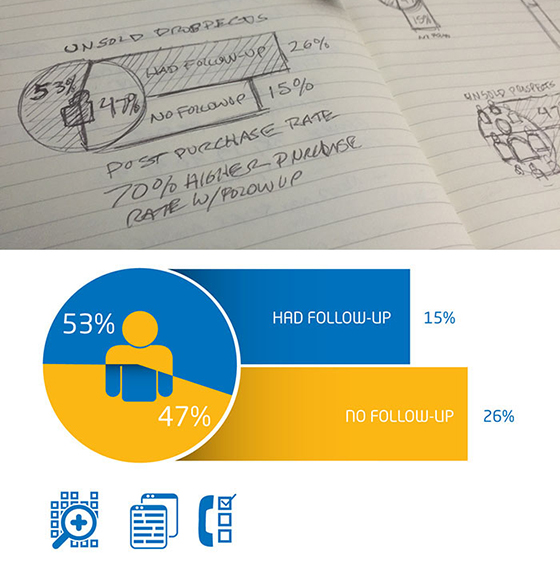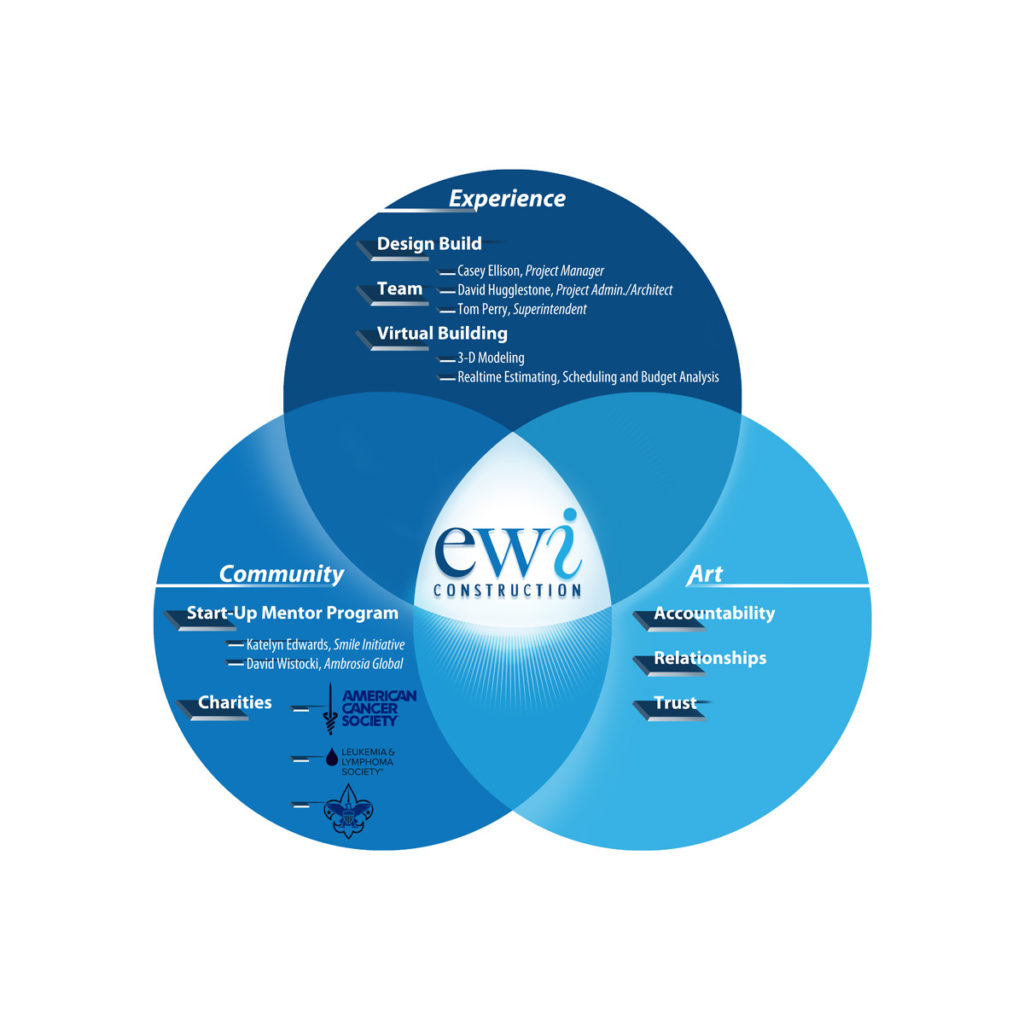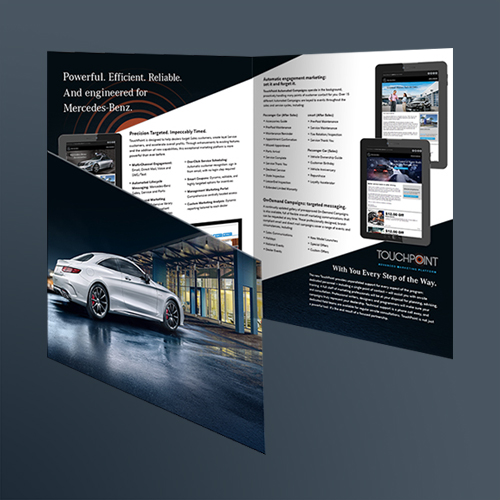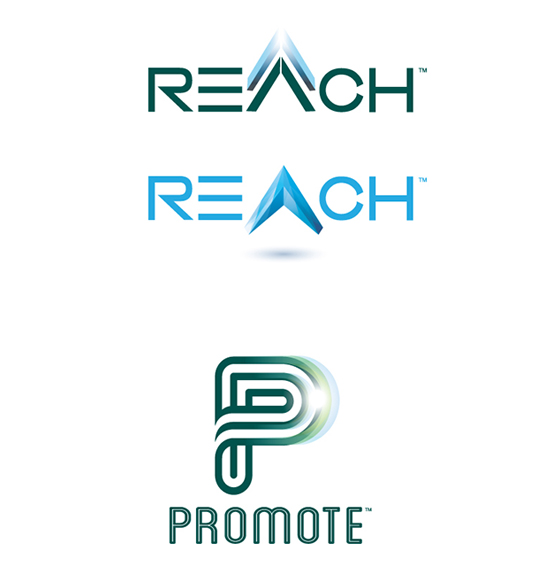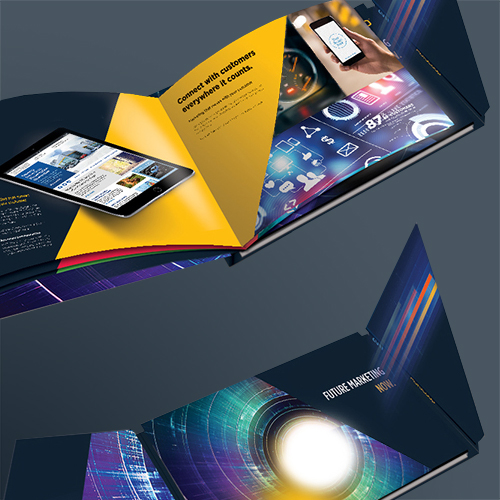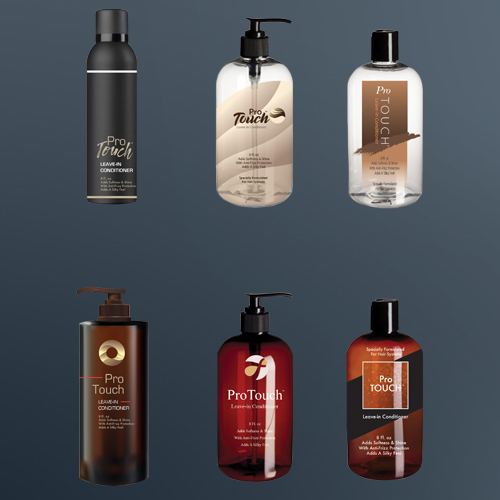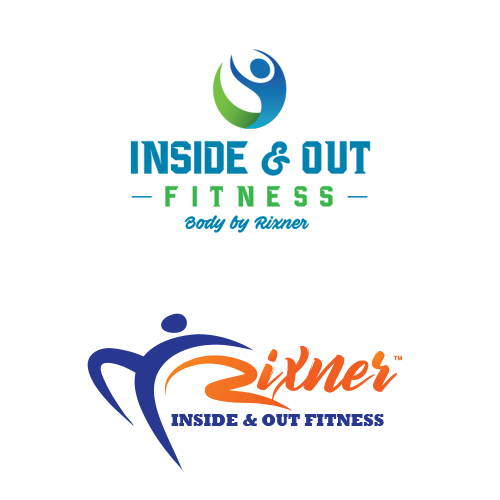 GRAPHIC DESIGN
PRINT
We don't use 'boiler-plate' templates or mediocre stock art. Everything is genuine, and created according to your specific needs.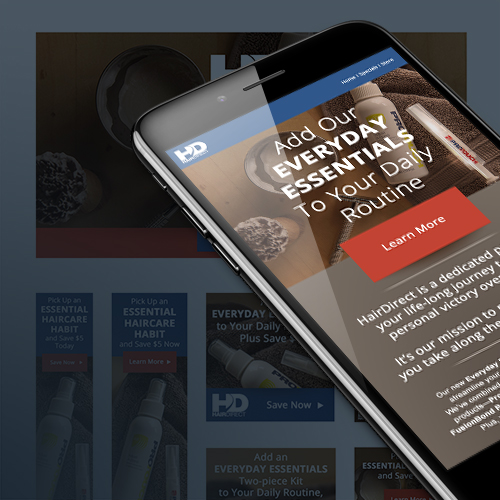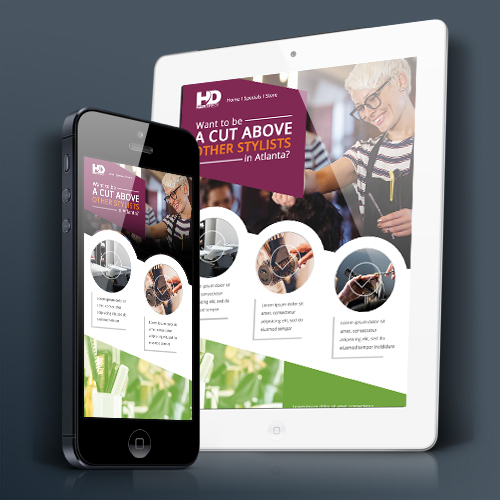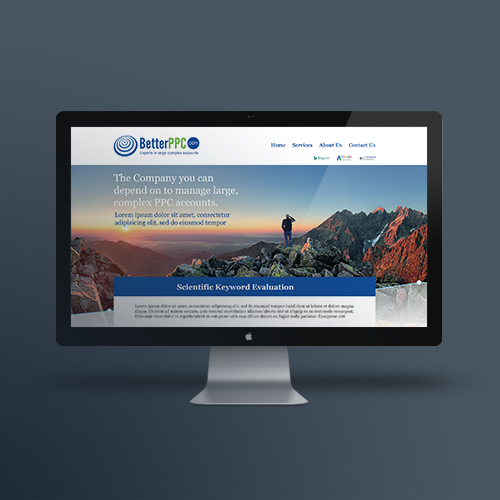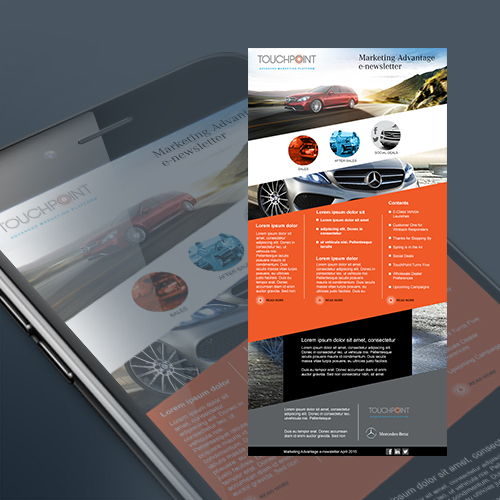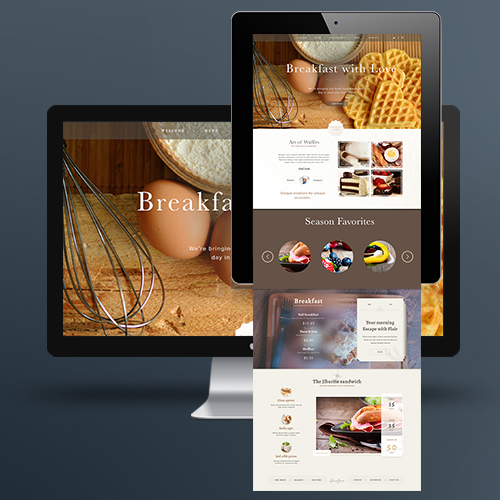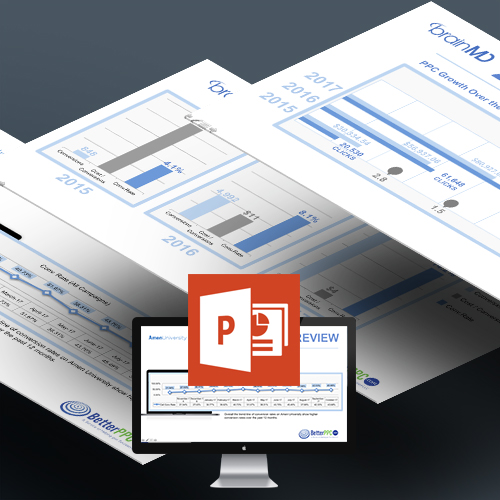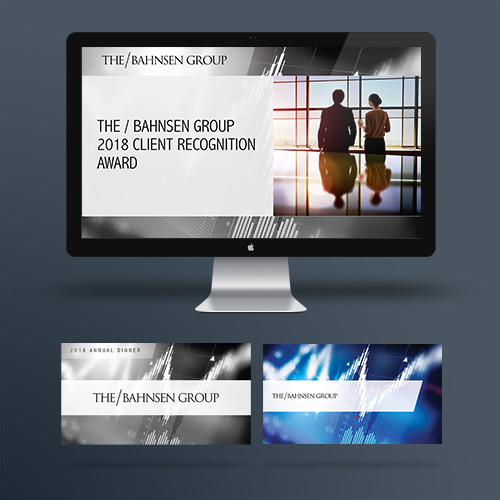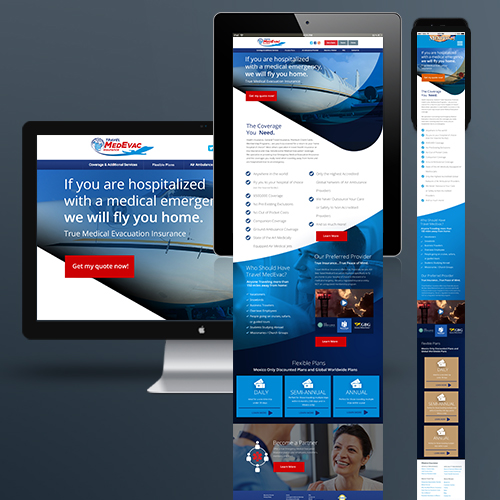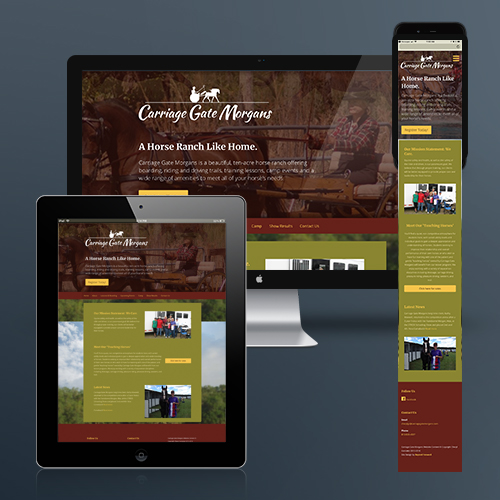 WEB DESIGN & PRESENTATION DESIGN
RESPONSIVE DESIGN
We integrate current design trends and online marketing strategies into web site design, infographics and presentation design.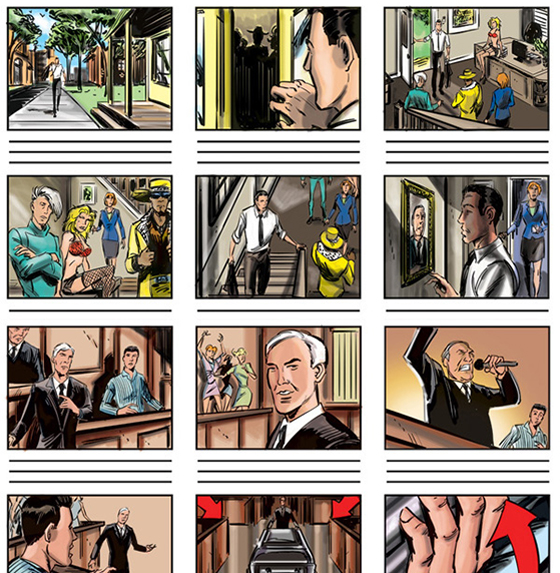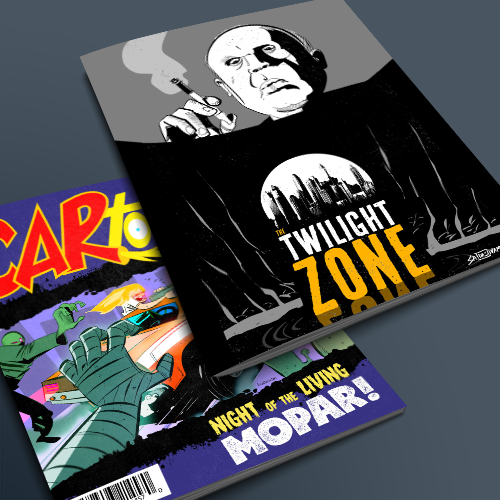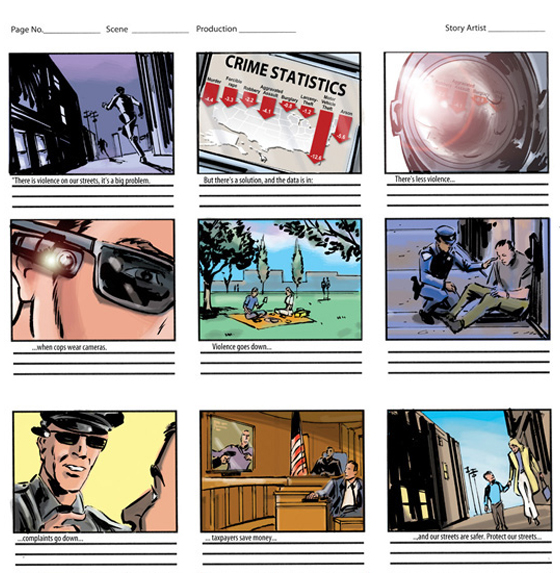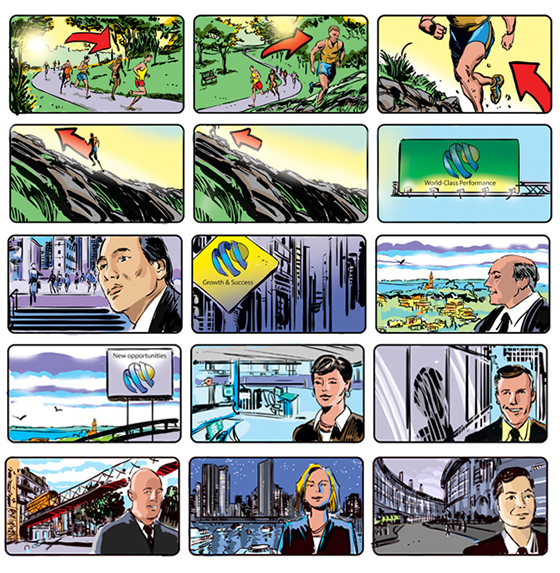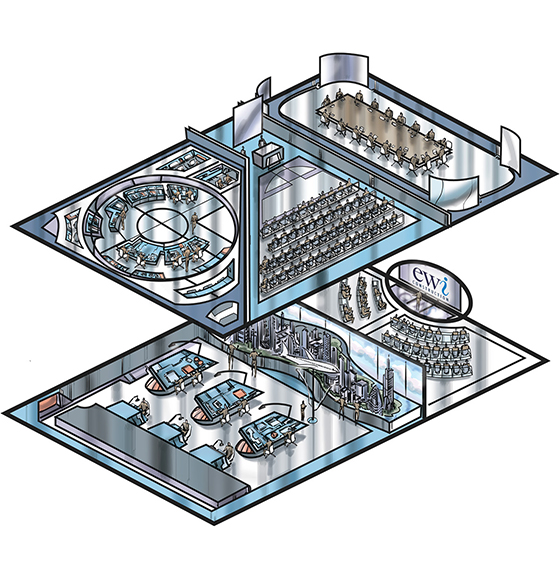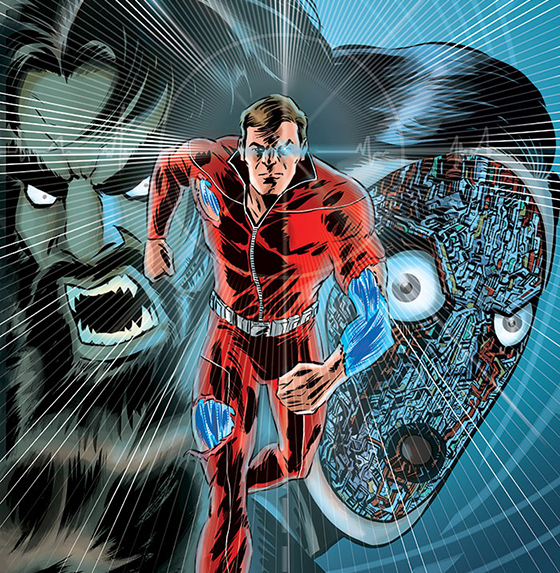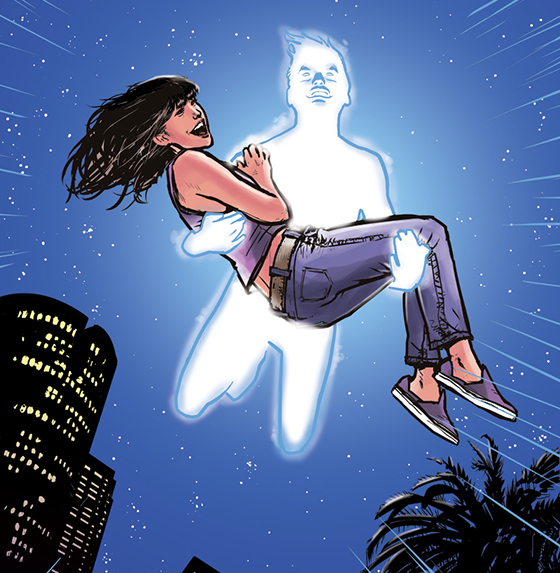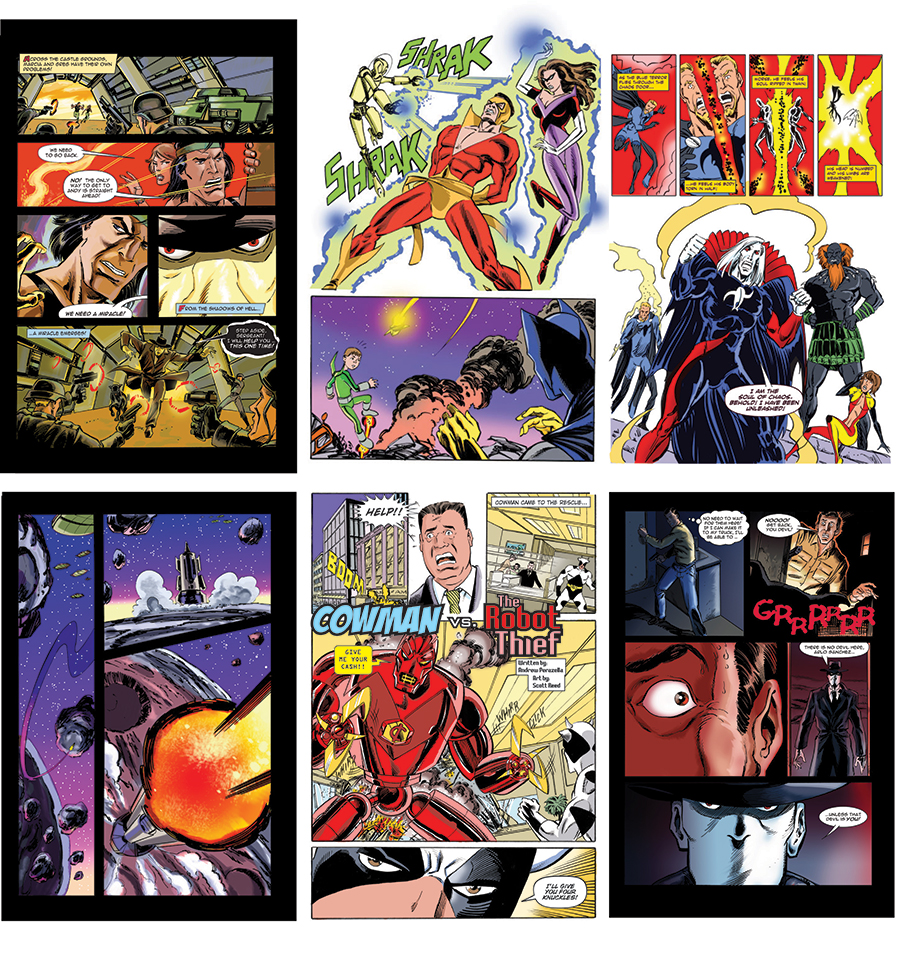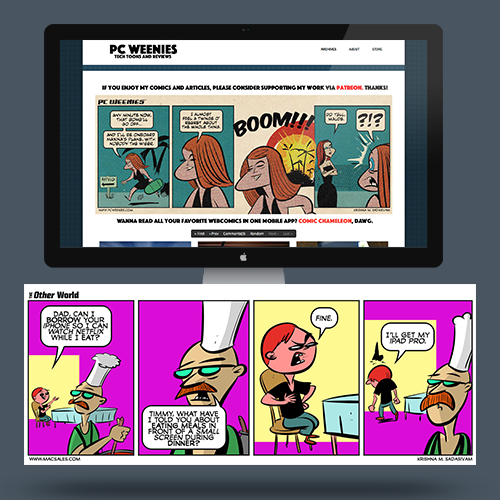 DIGITAL ILLUSTRATION
STORYBOARDS AND SEQUENTIAL ART
The talent behind Beyond Forward has created critically acclaimed stories and art for some of the world's largest comic book publishers. For more examples, visit Scott Reed's Beyond Forward Comics and Krishna M. Sadasivam's Krishna Draws.