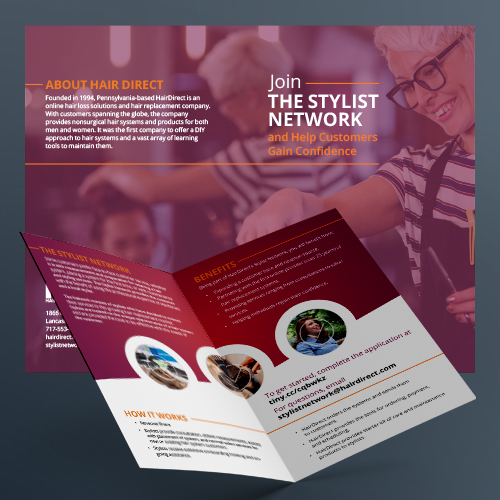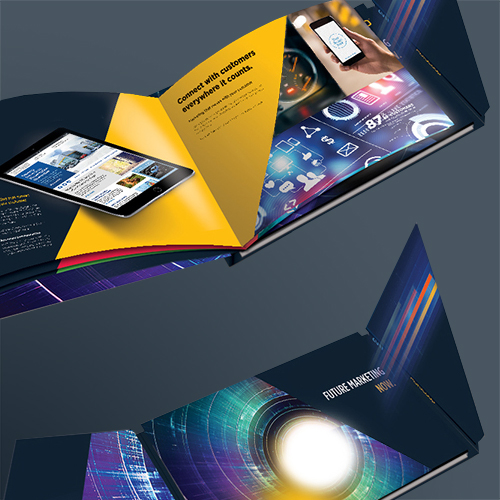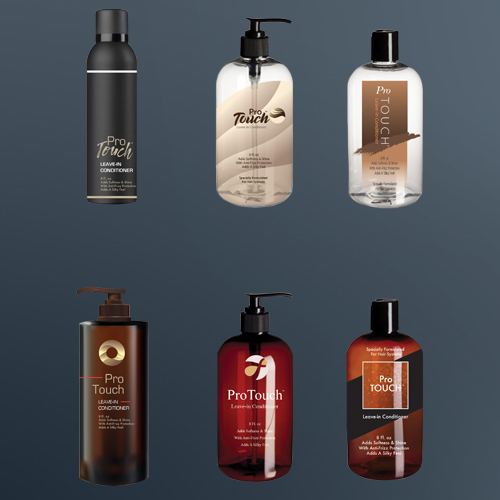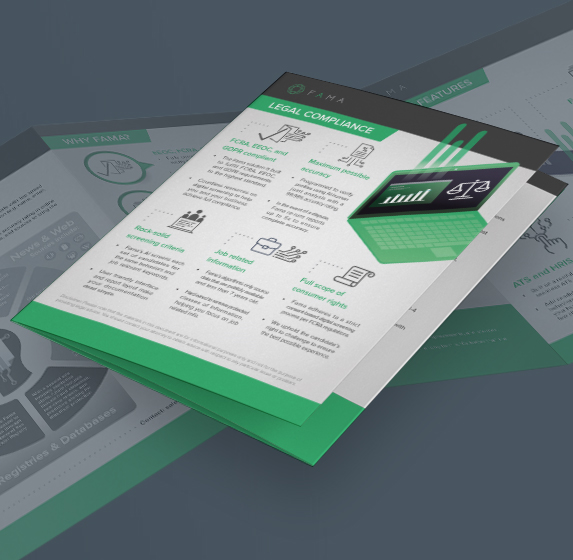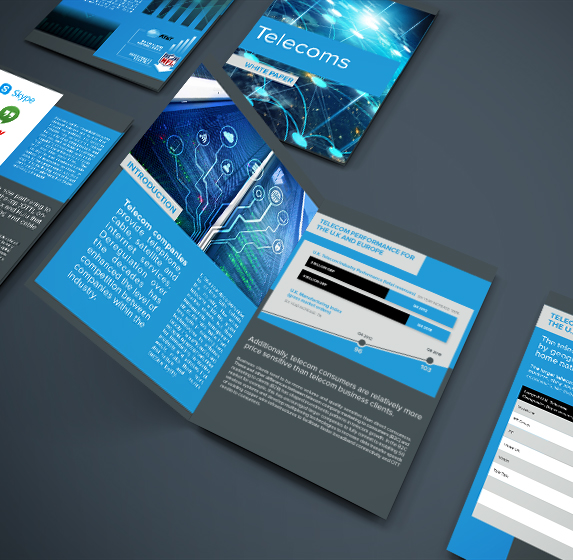 GRAPHIC DESIGN
PRINT
No 'boiler-plate' templates or mediocre stock art here. Everything is genuine, and created according to your specific needs, from brochures to trade-show graphics.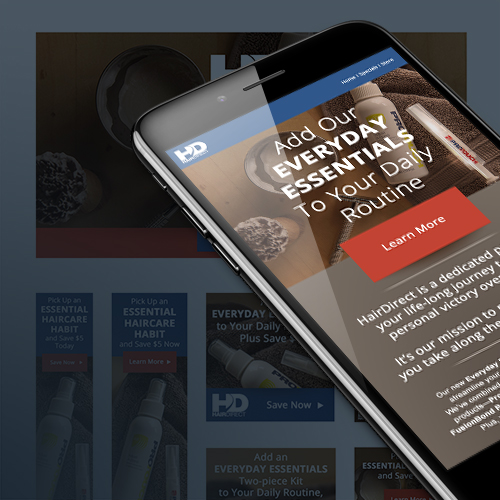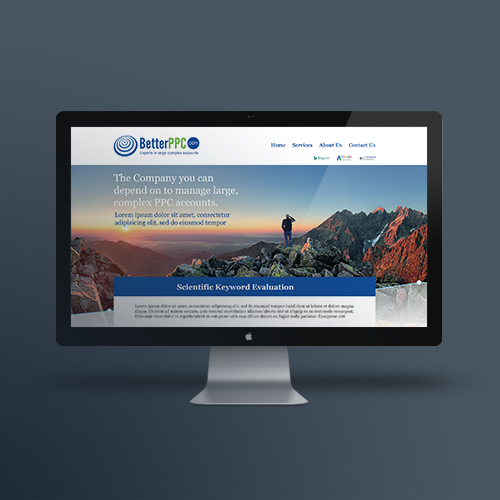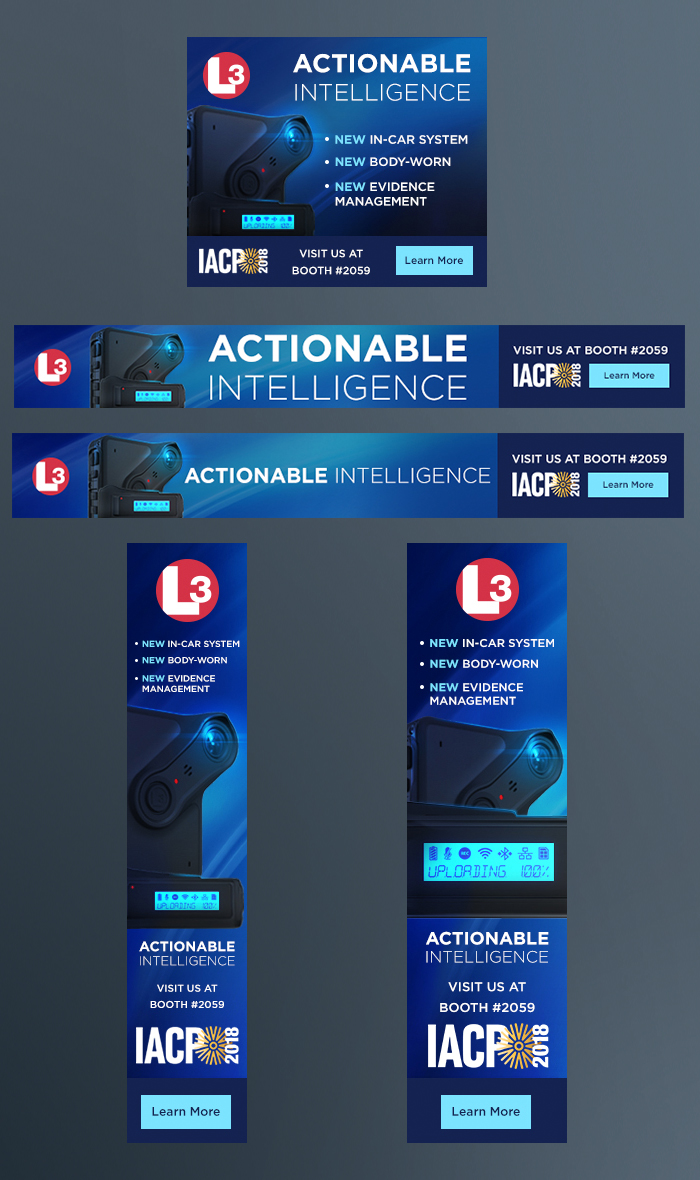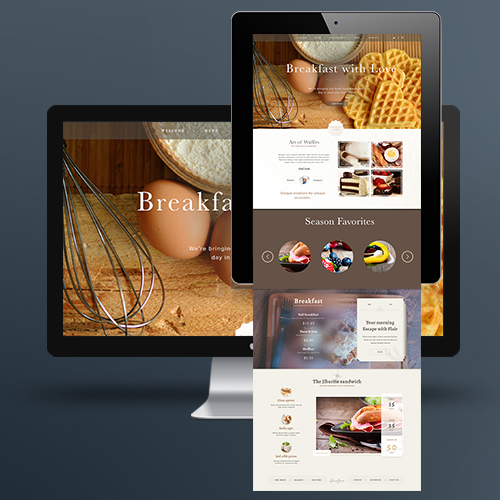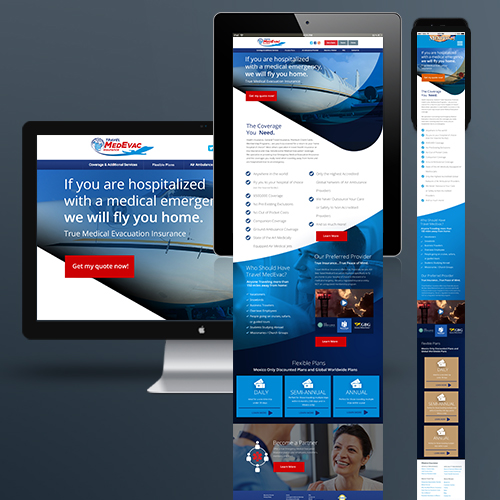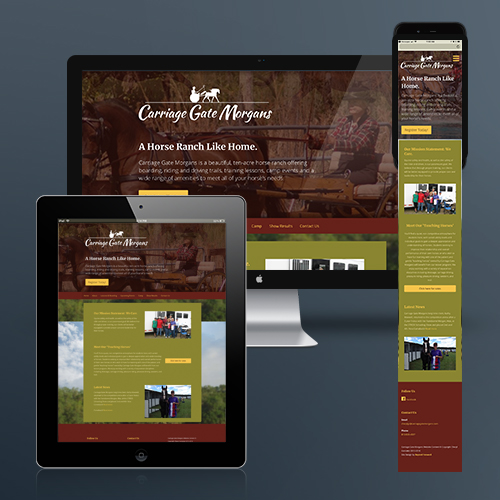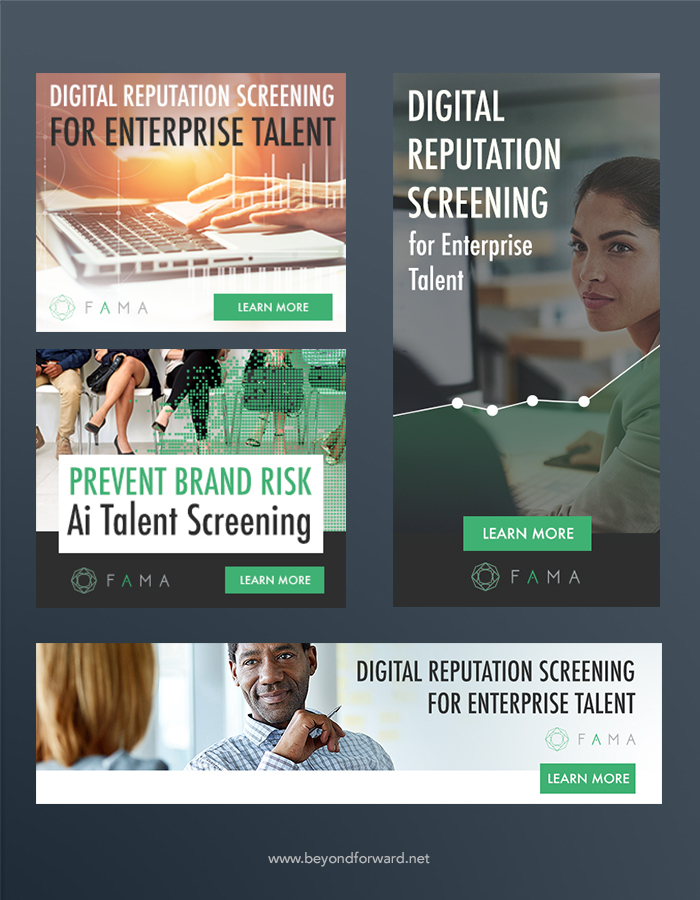 EMAIL, WEBSITE & SOCIAL MEDIA
RESPONSIVE DESIGN
Current design aesthetics with proven successful best practices are integrated into each web site design, email design and social media ad.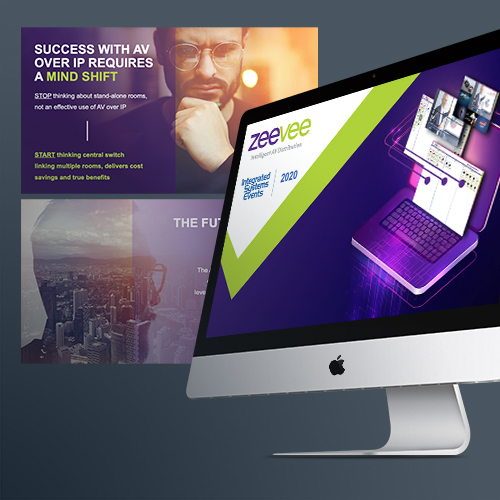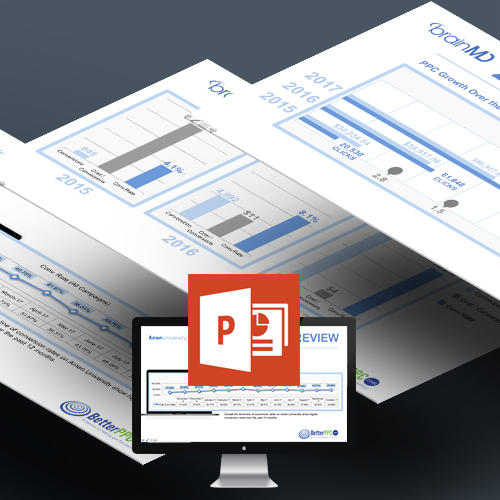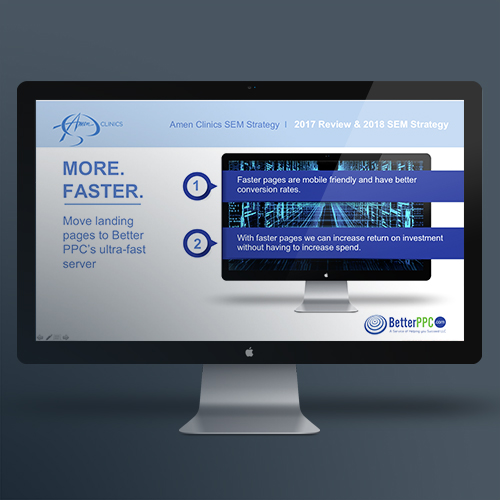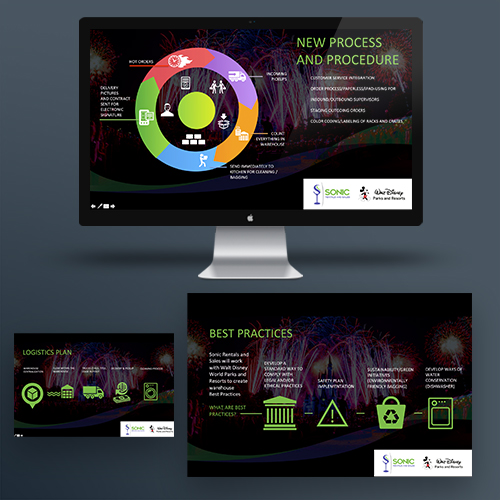 PRESENTATION DESIGN
Powerpoint, google slide & Keynote expertise
Bringing powerful, compelling presentation designs to help businesses connect with their clients and customers.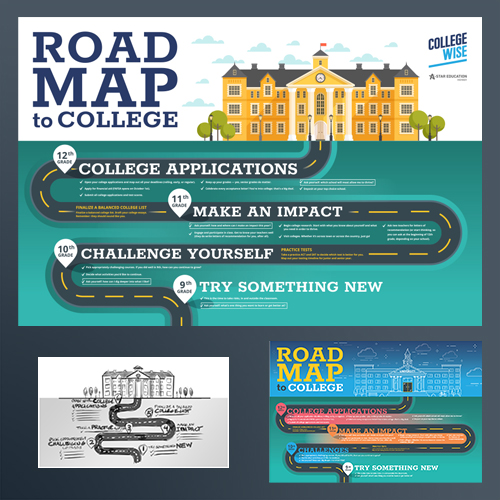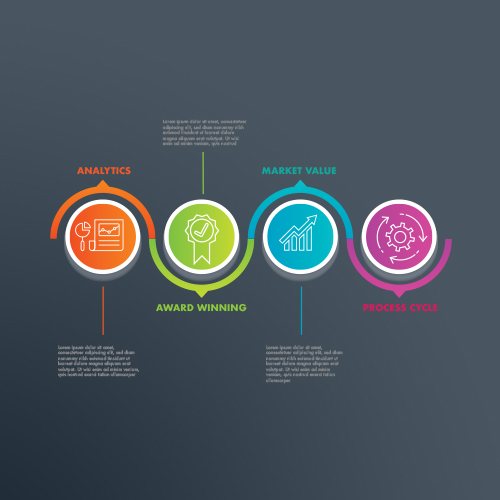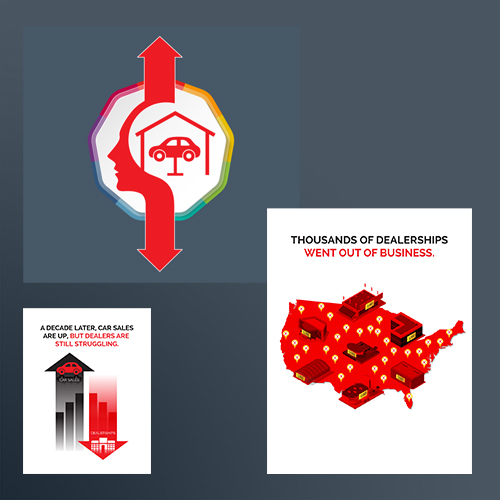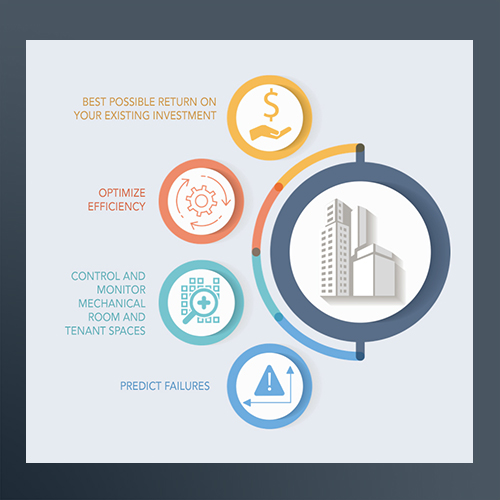 INFOGRAPHICS
TURNING DATA INTO DESIGN
Creating meaningful imagery to transform complex messages and processes into easily accessible and accurate infographics.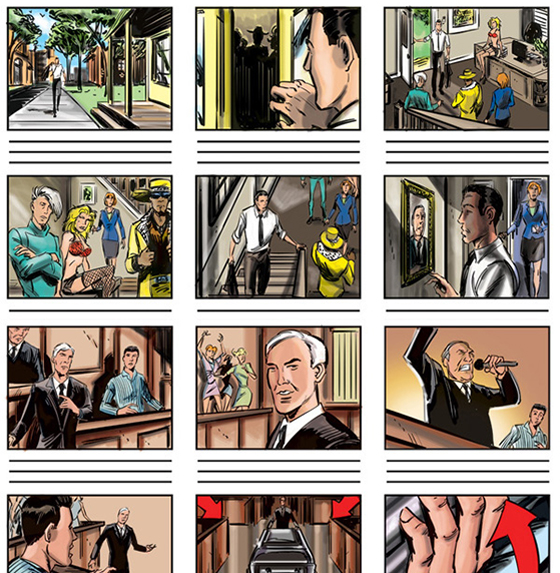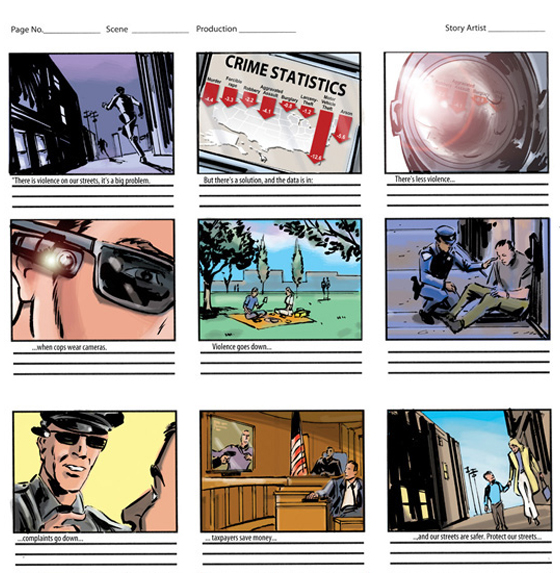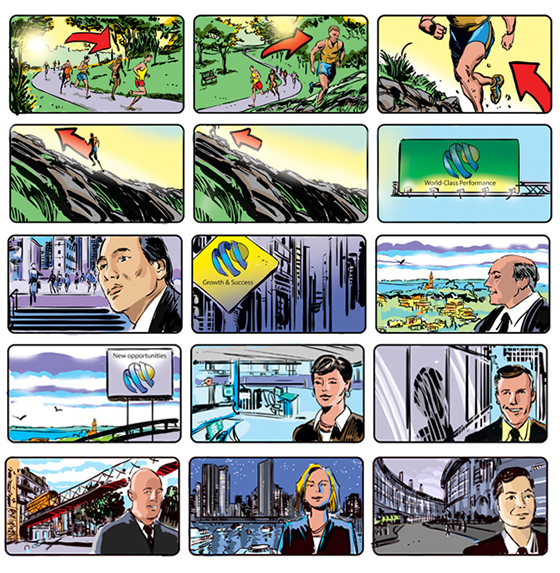 DIGITAL ILLUSTRATION
STORYBOARDS AND SEQUENTIAL ART
Scott Reed has created storyboard illustrations for television and film, as well as critically acclaimed comics for some of the world's largest comic book publishers. Visit Beyond Forward Comics to see more of his illustration work.