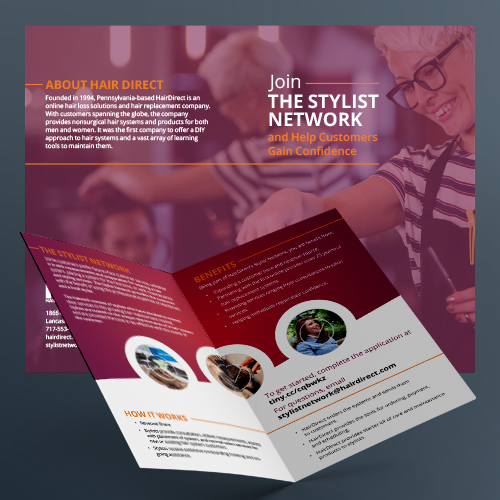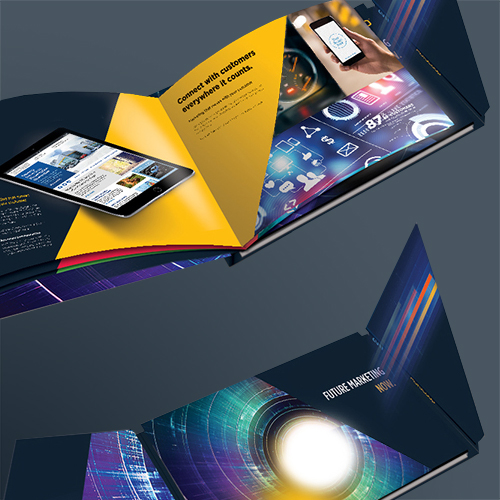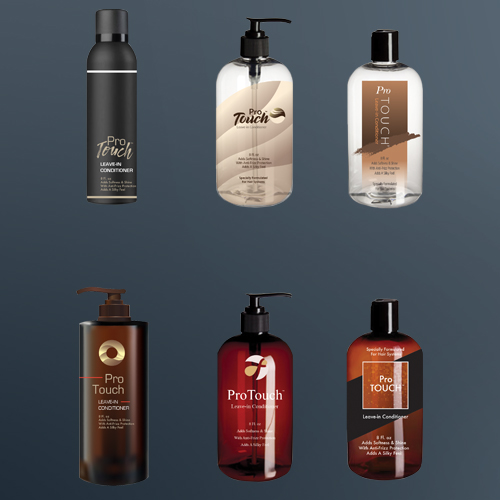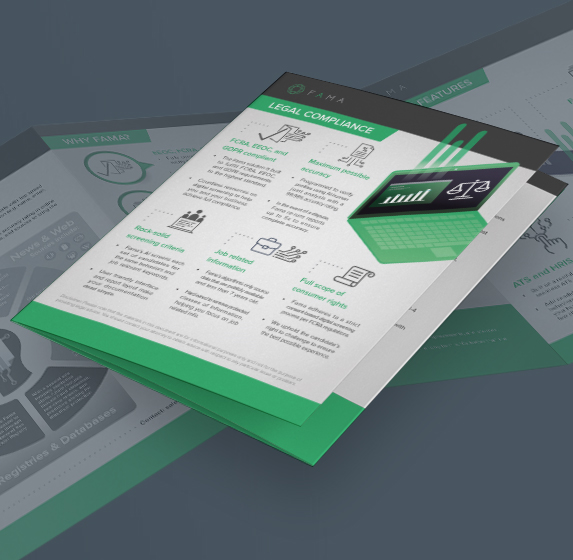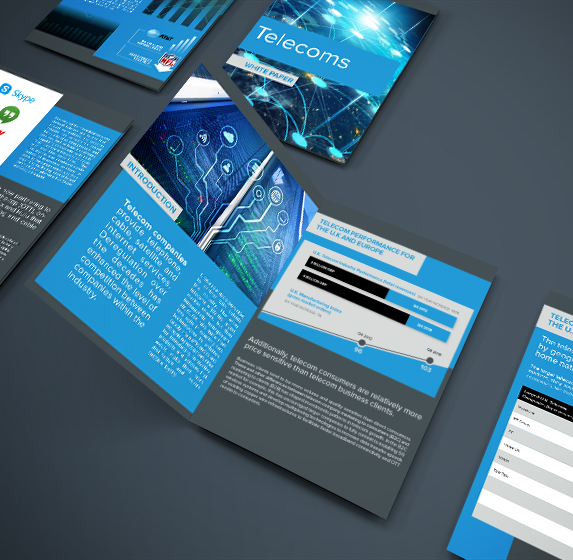 GRAPHIC DESIGN
PRINT
Providing end-to-end, fully scalable design, from concepts to print-ready marketing materials; everything from package design and trade-show booth graphics to brand development, brochures and other multi-page documents.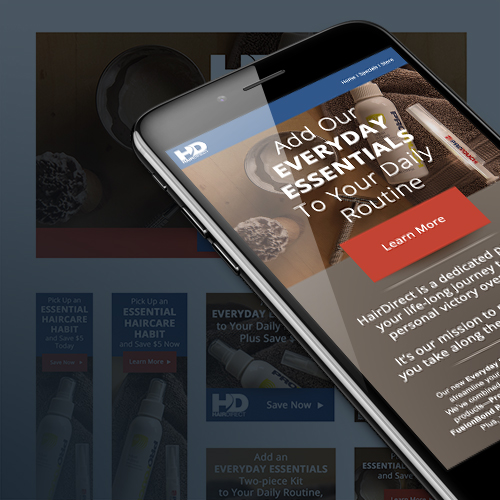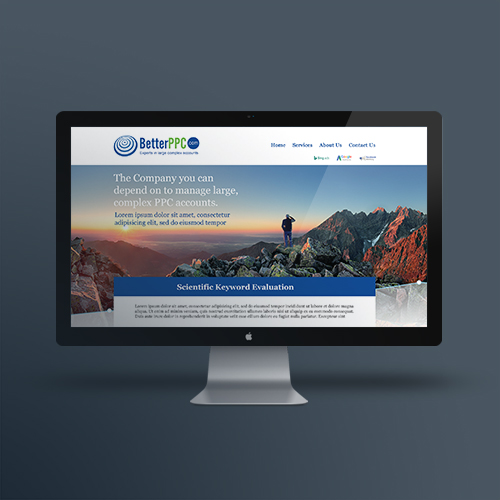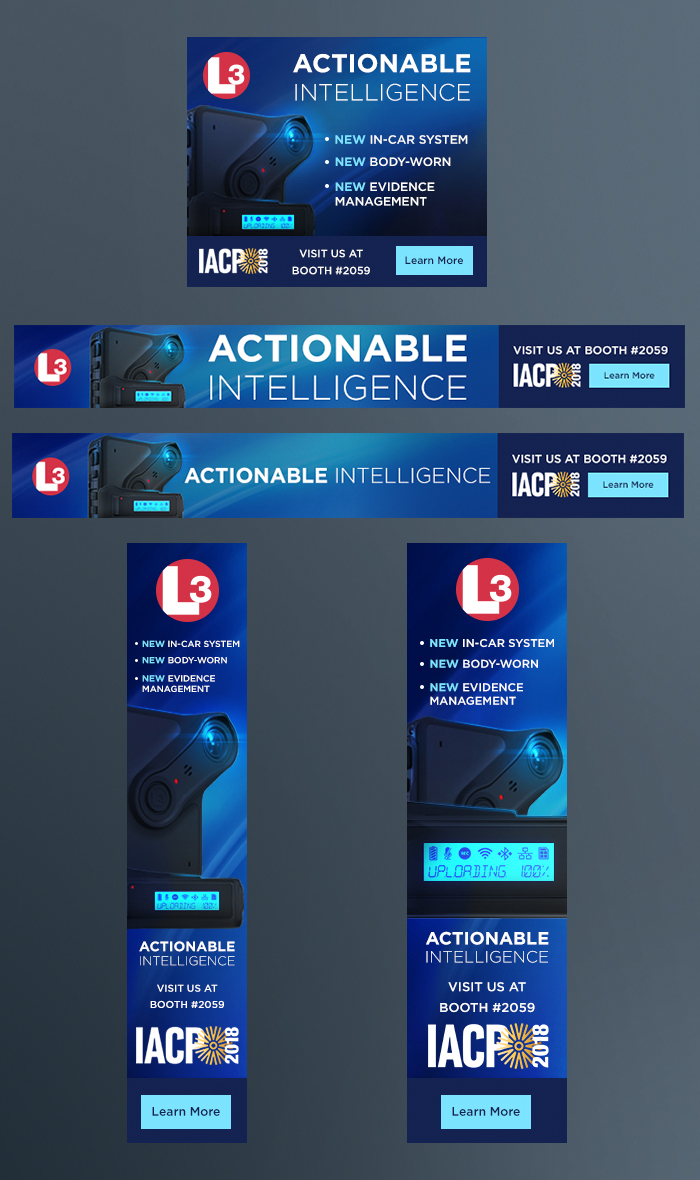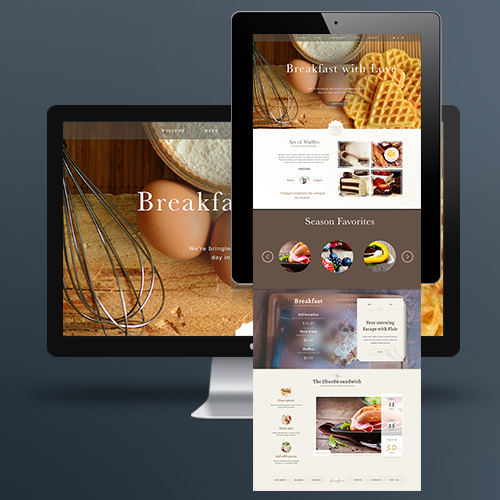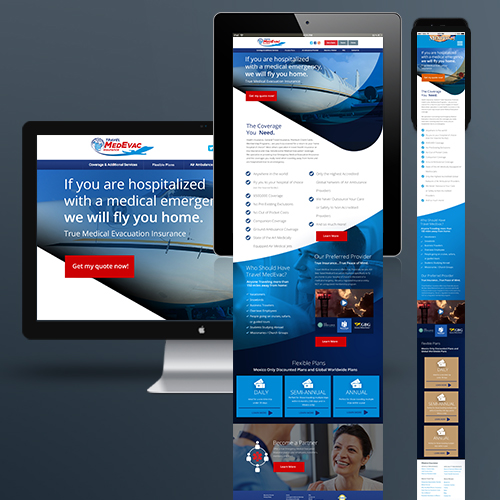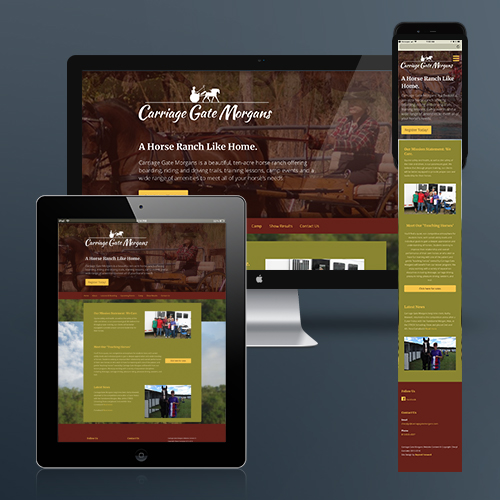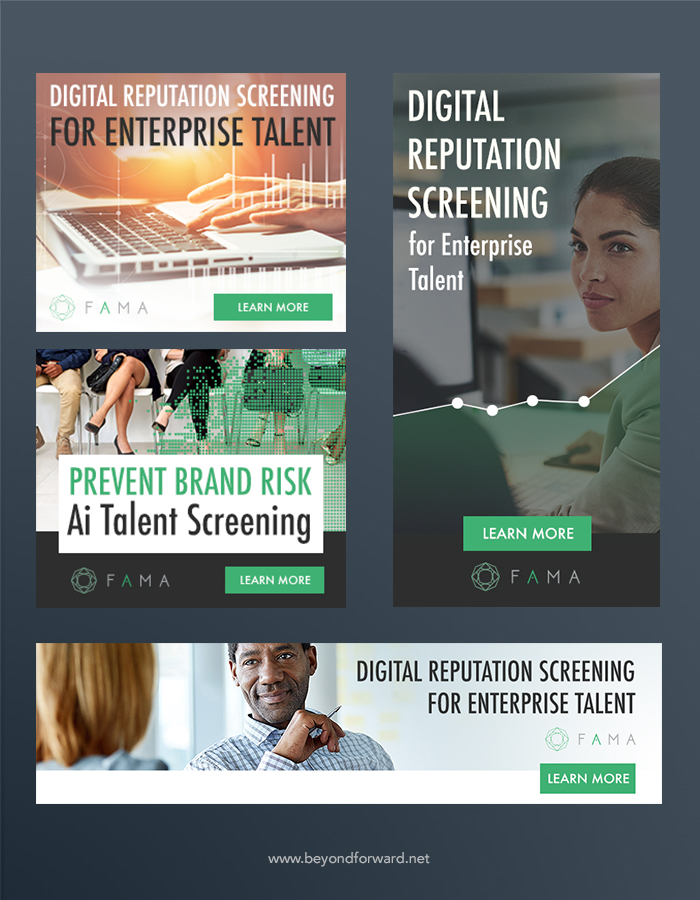 EMAIL, WEBSITE & SOCIAL MEDIA
RESPONSIVE DESIGN
The key to every online success story: Flexible layouts and accessible design across multiple devices. Each website, email design or social media campaign is crafted with a combination of best practices, attention to detail and pure creativity.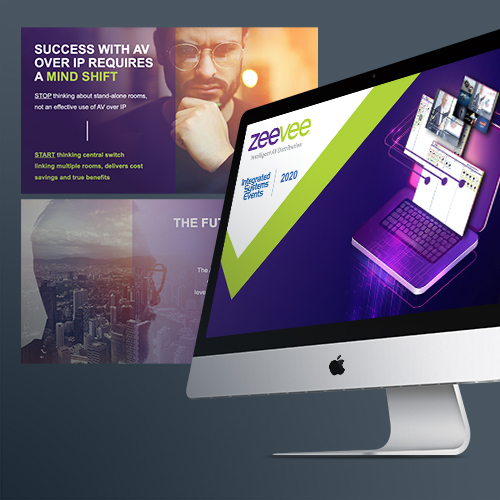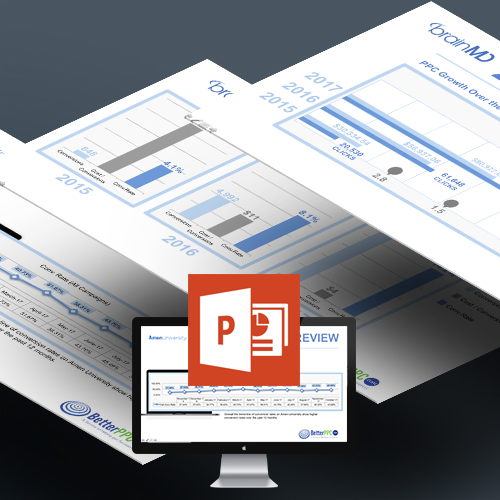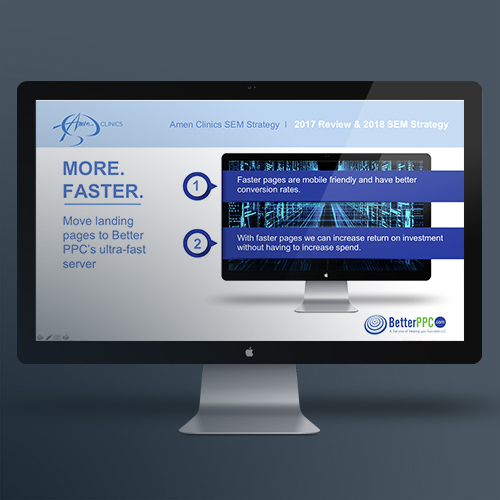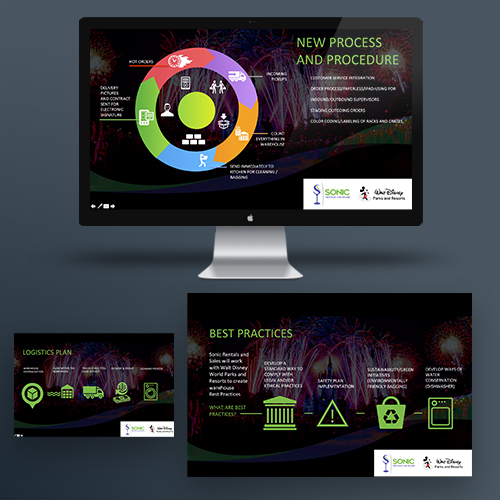 PRESENTATION DESIGN
POWERPOINT, GOOGLE SLIDE & KEYNOTE EXPERTISE
Times are changing fast, requiring many businesses to shift from pitching their big ideas in a conference room to a digital space. Beyond Forward creates powerful, compelling presentation designs to help businesses make a greater impact with their clients, customers and employees.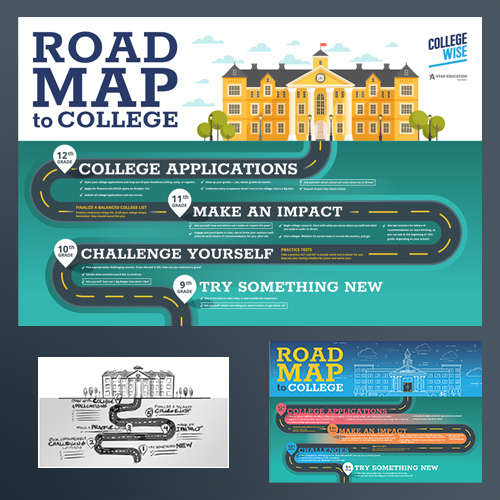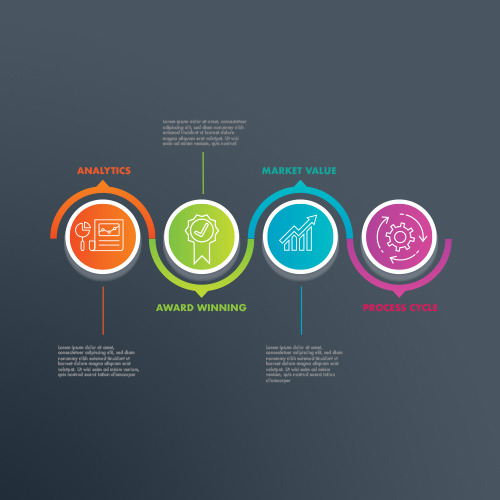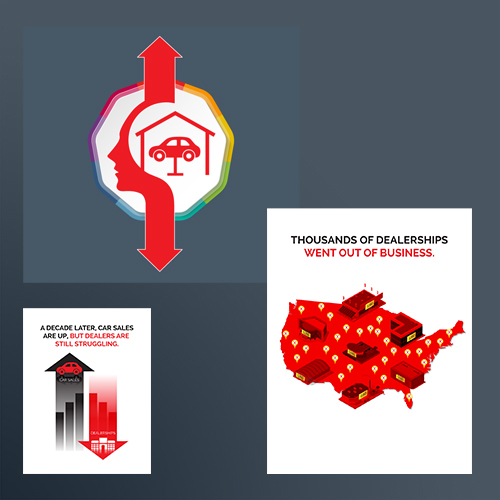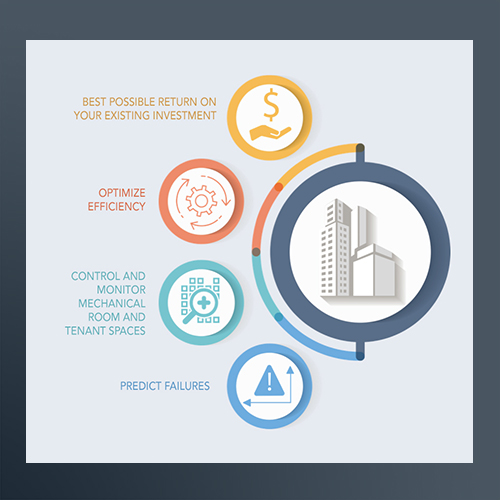 INFOGRAPHICS
TURNING DATA INTO DESIGN
Creating meaningful imagery to transform complex messages and processes into easily accessible and accurate infographics.