UI/UX, Website Designs & Digital Illustrations:
Here's a few recent UI, website designs and digital art I created for Quark. I was tasked to create across several different channels, utilizing a pretty wide range of skillsets; from UI/UX, email, website and digital illustrations to PowerPoint design and brand development. I also had the opportunity to revisit their design app, QuarkXPress, which has changed quite a bit over the years since I last used it. The last time I worked in QuarkXPress was probably in 2004, and honestly it seemed like a pretty clunky and behind-the-times application even then. But they've definitely come a long way since then, and it was a thrill getting to design for this legendary brand.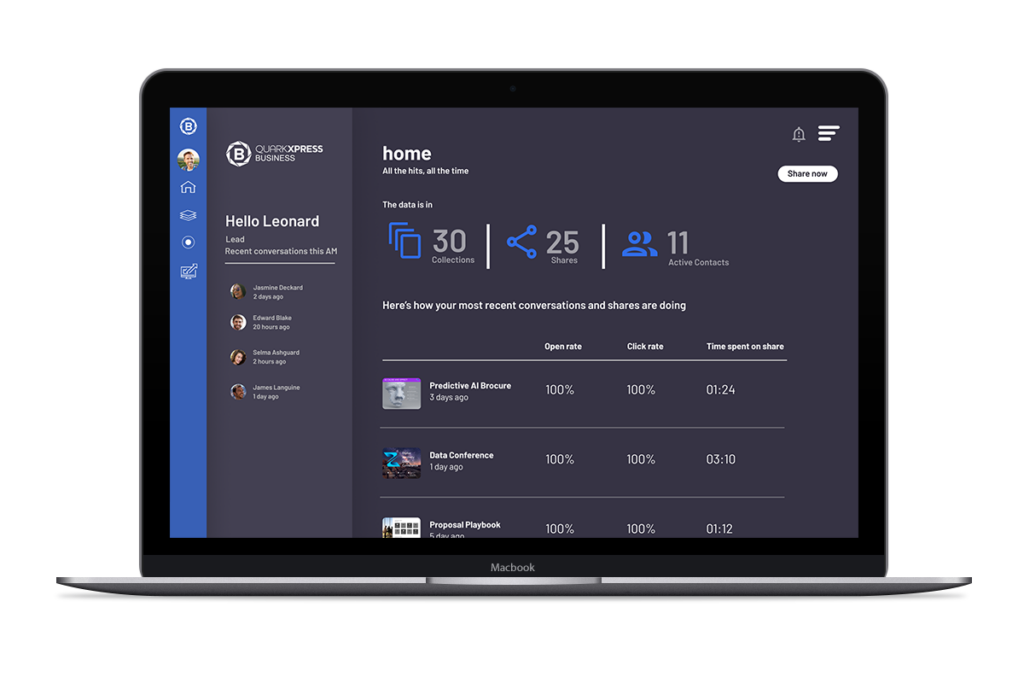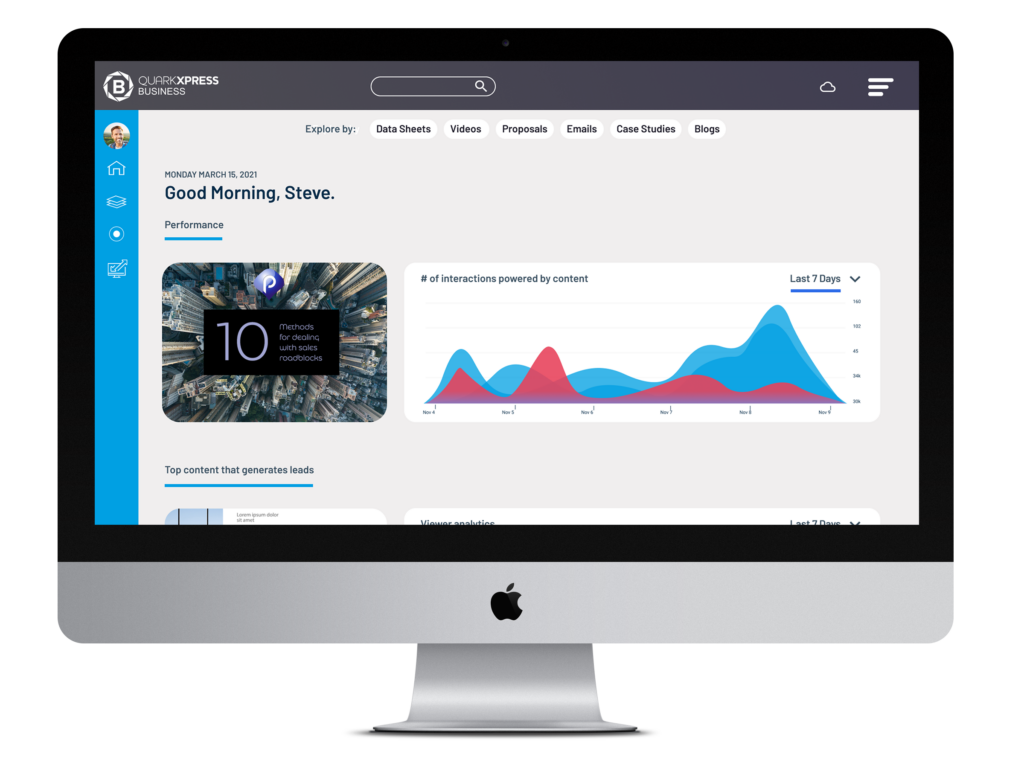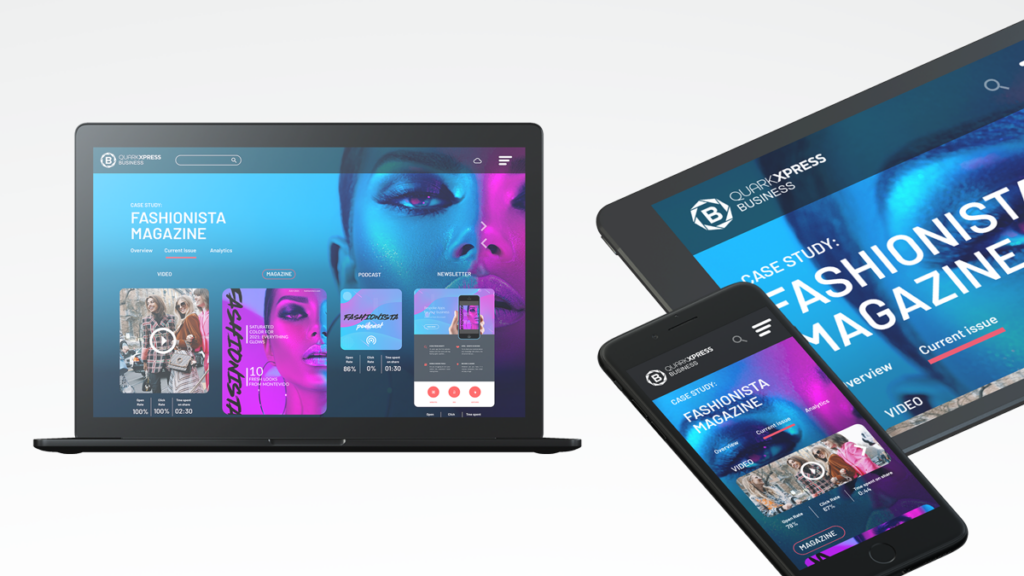 Digital Illustrations:
Creating compelling introductory website header graphics can be a real challenge, especially when dealing with complex messaging that must be presented in the simplest visual terms. I love doing this kind of work because it allows me to explore digital art, design and infographics, all in one fell swoop. Here's a few recent examples for new client FunnelEnvy.



Product Renders:
I was tasked to do a photoshoot of several products for ZeeVee, for use in various marketing collateral.  Here's an example of the raw photo and end result, which I refined and spruced up with Photoshop and which also includes my rebranded logo design of ZVconnect.