It's been a busy past few months here at Beyond Forward, so as usual this blog has been sorely neglected. To correct that, I'm taking some time this morning to post a year-end roundup, as well as a note of gratitude. In the four years since its inception, Beyond Forward has evolved into a one-stop shop that covers just about every aspect of design, where I can play to my strengths and focus on the kind of projects that not only fit my wheelhouse but push me to learn new and better ways to get from point A to B, so to speak. Plus, I have great clients who expect those creative solutions to not only solve specific problems but open new avenues to success--and are more than willing to recognize and reward the value of my experience and expertise. So, I'm feeling grateful here at the end of 2021. Next year, which is just a few days away, will mark a 5-year anniversary of Beyond Forward. I'd like to say I have something special planned for that, but the truth is I may be too busy to do more than casually acknowledge it here. Which, of course, is a best-case scenario.
I've been fortunate, but I've also worked very hard to get Beyond Forward established in a very competitive market, and during very turbulent times. With that in mind, if you're a client, past or present who might happen to be reading this post, thank you. And, if you're thinking of becoming a client, I'm happy to talk more about all of this, or we can get right to the important stuff: how to bring your print and digital marketing materials to that proverbial 'next level'. But before you contact me for your free design consultation, here are a few recent projects that I'm proud to showcase, as I wind down 2021 and gear up for 2022!
Wishing you and yours a very Merry Christmas and Happy New Year!
SR
__________________________________________
Website and infographic designs for Edited.com: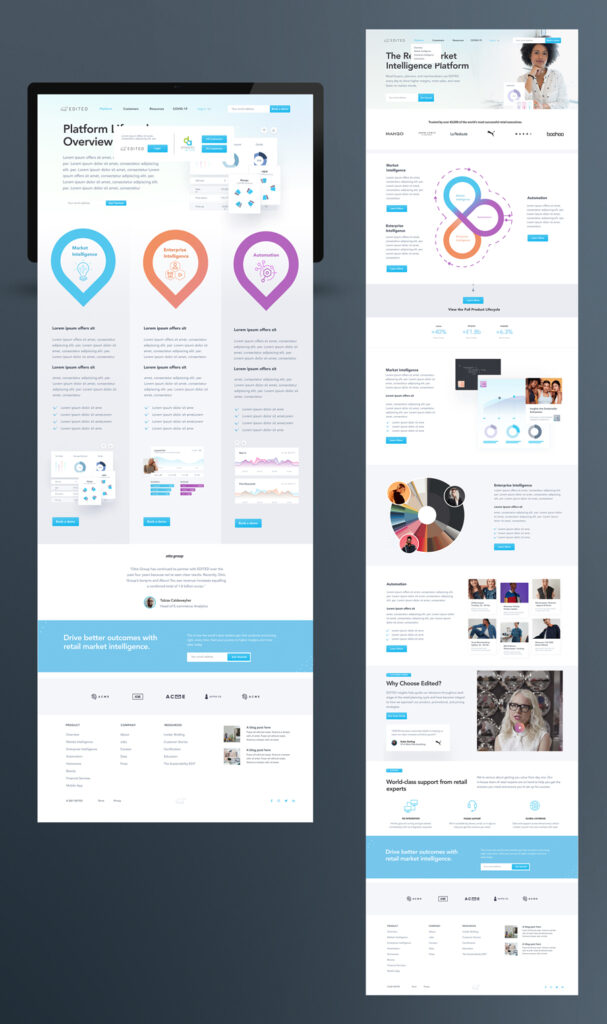 Banner designs for Hewlett-Packard, focused on their B2B and B2C website campaigns: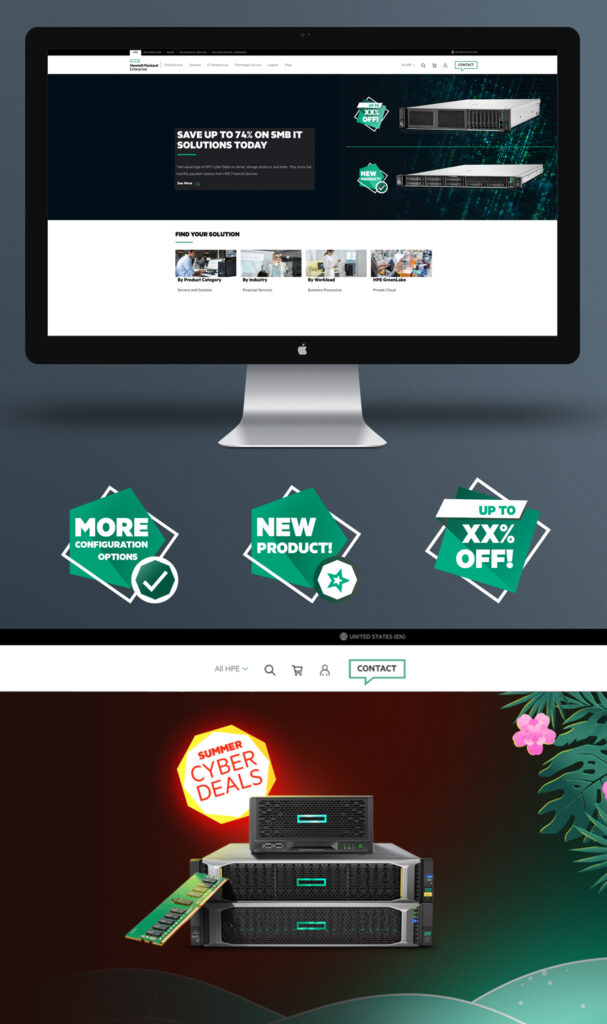 Print and digital marketing materials for ZeeVee: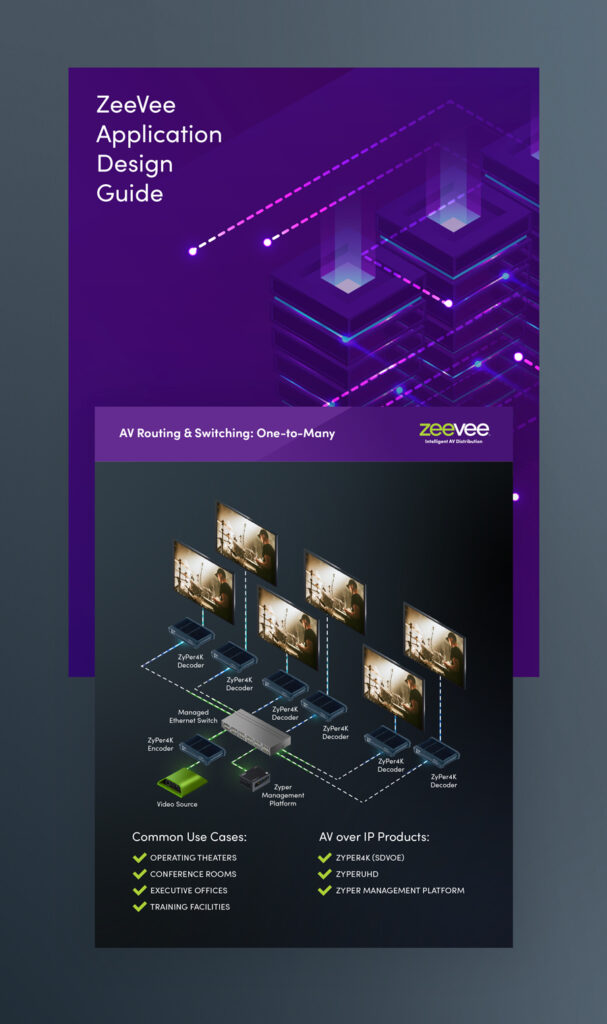 eBook design for Performance Development Group: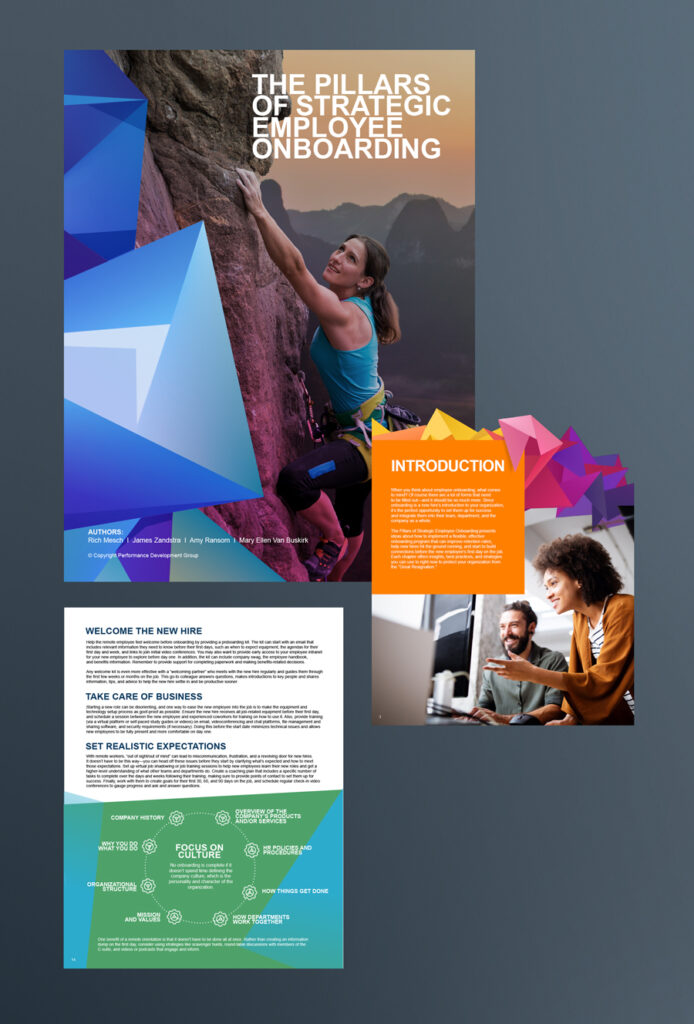 Website designs for Dice.com: